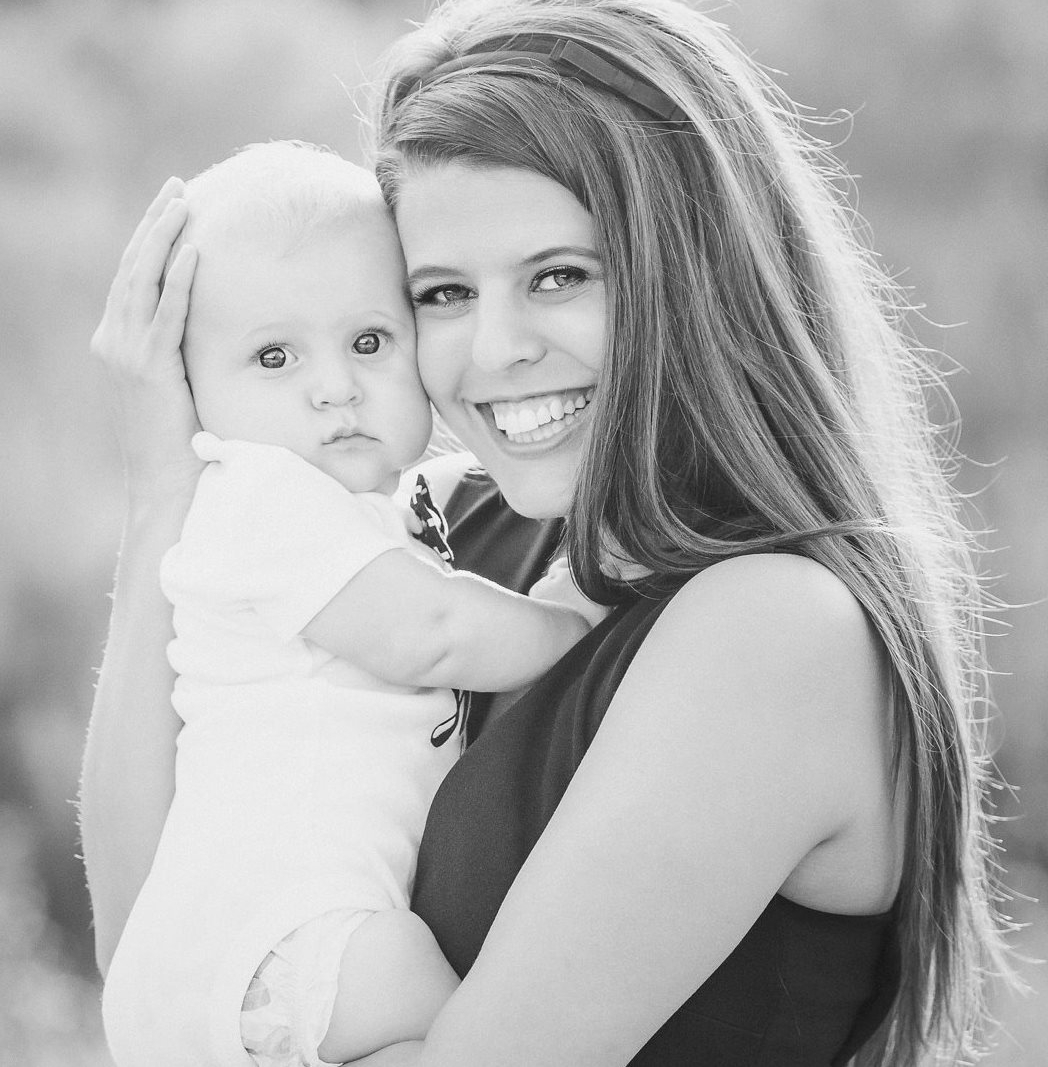 I knew I really wanted to have an out of hospital birth and I feel forever grateful that The Santa Barbara Birth Center was a local option available to me. Everything they do was what I was looking for. The midwives at The Birth Center were so caring and knowledgeable. Jenna, Laurel, Alice and Anna made me and my husband feel cared for, educated on all our options,and made sure to answer our many questions. They made the experience so
special and I don't think I would have ever experience that level of care and attention at a traditional OBGYN. The birth itself went really smooth as far as births go! Jenna was the midwife on call and made us feel so safe, taken care of, and as relaxed as people can be while making this huge physical and emotional transition. In the days and weeks after the birth, the amazing midwives were there for us-- helping with getting breastfeeding established and making sure we were all doing well. Again, I don't think I would have gotten that much post partum support at a traditional obgyn. If I were to have another baby I would definitely use the birth center! I love them! Thank you!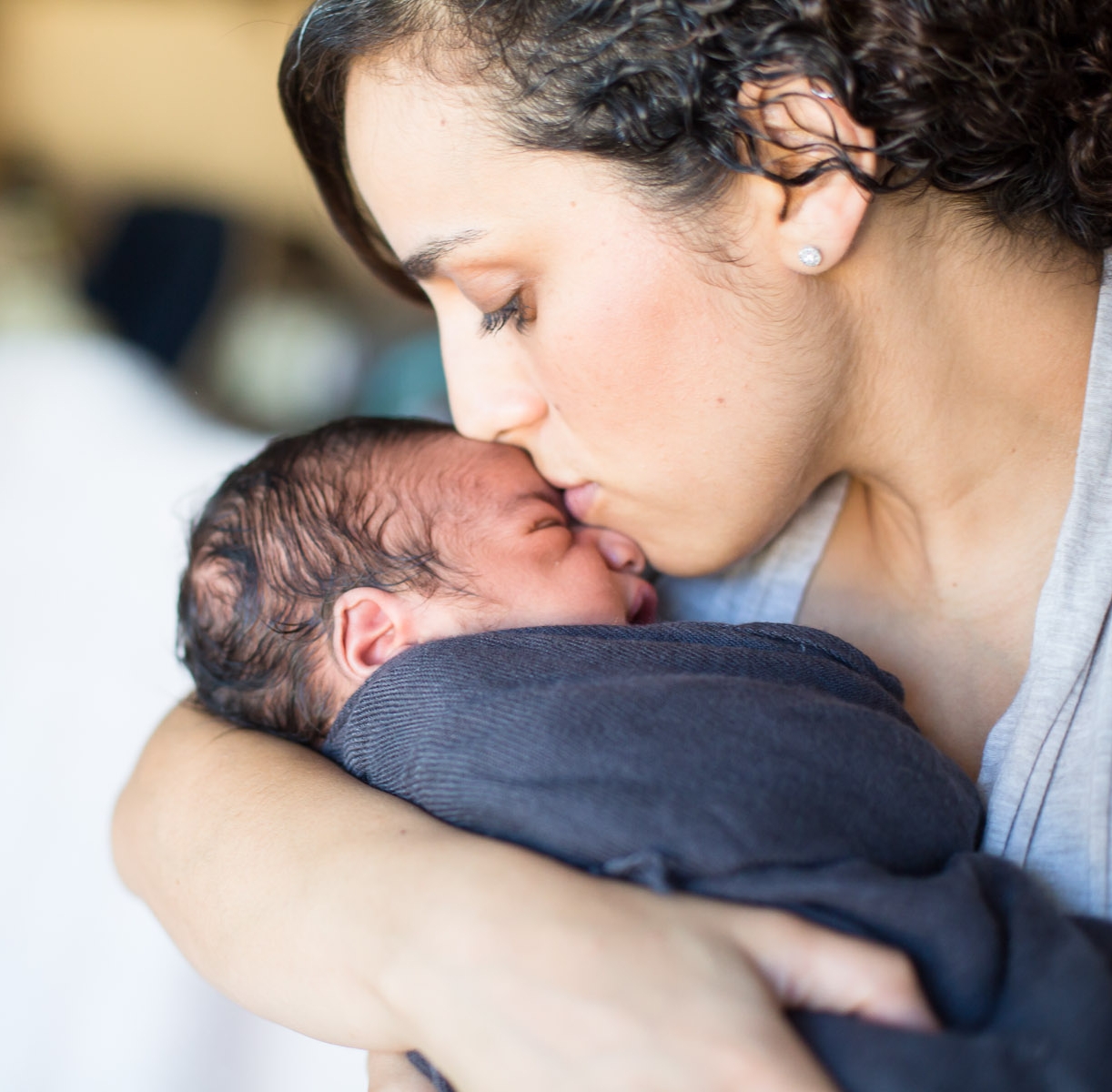 In seeking a natural pregnancy and birth, we were thrilled to have the option of the Santa Barbara Birth Center as an alternative to the hospital environment. The birth center provided a cozy, homey and safe setting with all the tools necessary to have a successful natural labor. The prenatal care we received from the midwives was comprehensive, personal, supportive and prepared us well to have the labor and delivery we hoped for. Their holistic and family-centered approach made it possible for my husband to be involved in every aspect of prenatal care, labor and delivery, and postpartum recovery. The level and quality of care from the midwives, birth assistants, and doulas was extended to both me and my husband (and eventually our beautiful baby boy) throughout this entire process. We hope to have the opportunity to work with the midwives again in the future.
I had the unique experience of receiving all of my prenatal care with the midwives at the birth center, while ending up giving birth at the hospital. At 34 weeks I developed some odd symptoms that led to a diagnosis of obstetric cholestasis, which required me to be induced in a hospital setting at 36 weeks for the safety of my baby. I'm forever grateful for the personal attentiveness the midwives gave me, the emails returned in the middle of the night, and the follow-up they've graced me with following my unplanned hospital birth. I can't imagine going through pregnancy without their knowledge and love!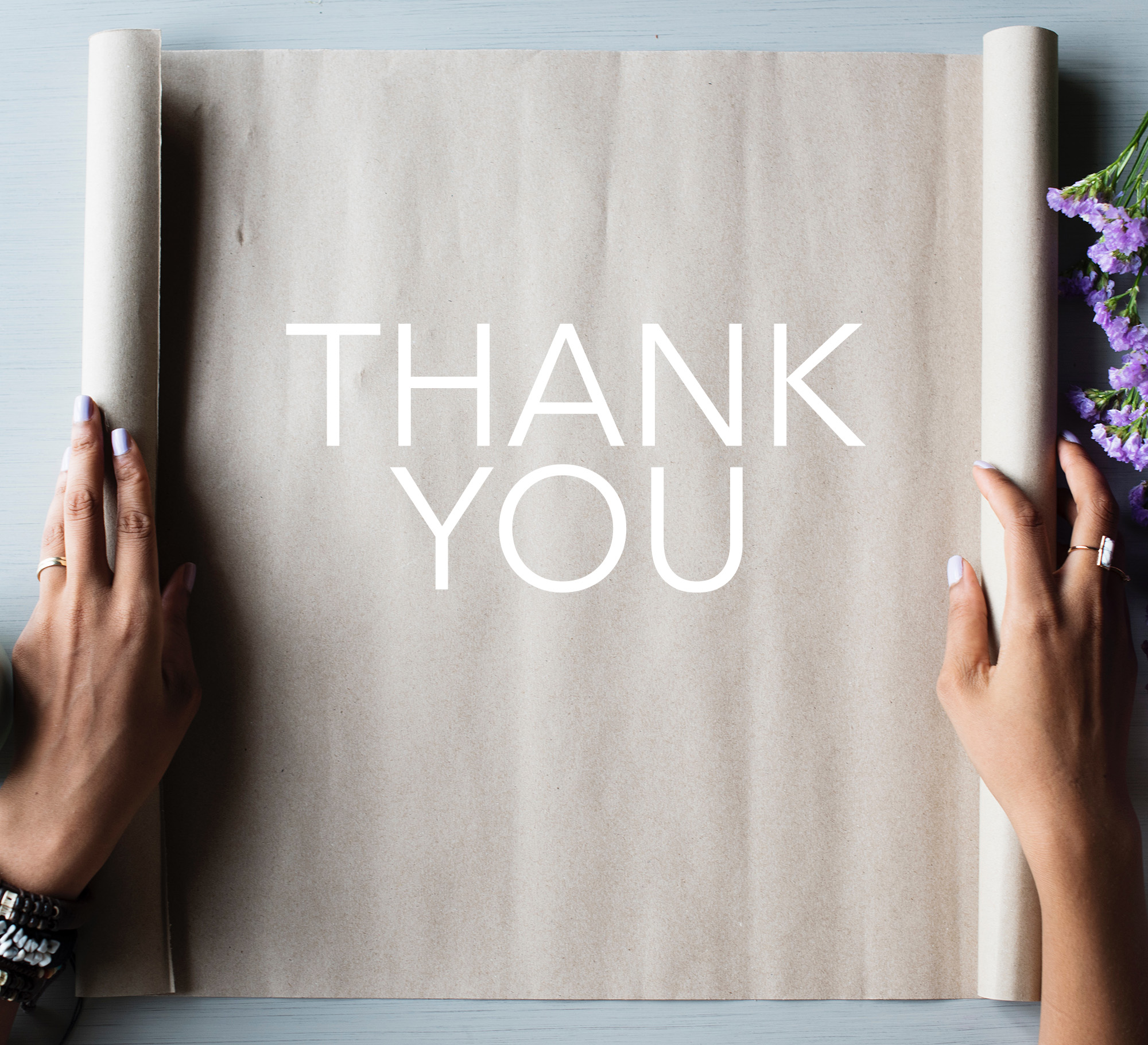 After having a pretty typical hospital birth with my first child (which resulted in a ton of unnecessary intervention,) we decided to go a different route second go round.
From the first prenatal session at the SBBC, I knew this experience would be worlds apart from my first experience. It was such a stark contrast from my first pregnancy; I almost felt self-indulgent/spoiled at times with the amount of care I received through the prenatal, labor, delivery & postpartum experience.
Having a natural birth was the most intense experience of my life, and one that I will forever and ever hold close to me as deeply healing and sacred. Thank you SBBC for making this possible, thank you SBBC midwives for holding that magical space.
Choosing the Birth Center was one of my proudest decisions in life.
I am so grateful to the midwives who showed me how strong I am, who believed in me, held me, and who shared this most intimate of experiences with me.
They made our family feel so special, it was as if we were the only people in the world.
I am beyond words grateful and thankful for the service that these very special, educated, courageous and loving women offer our community.
If only I could go back in time & give my first born this same experience.
Thank you from the bottom of my heart!!!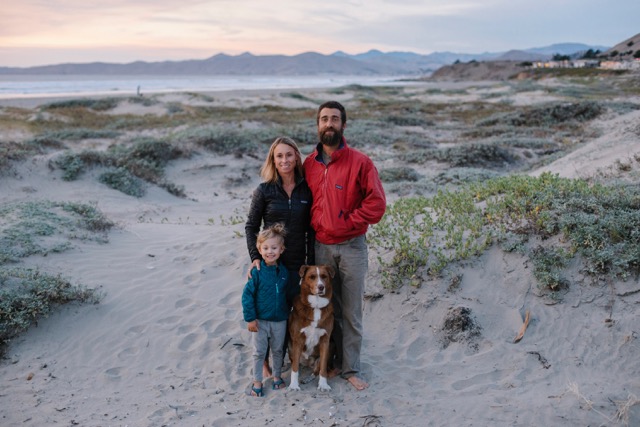 Our experience at the Santa Barbara Birth Center was incredibly worthwhile and I feel it was so beneficial to my health and the health of our son. The prenatal care that we received from the midwives is unlike anything else available. Being a part of the Birth Center also offers the opportunity to build a community before your baby is born as well as access to various community resources to support pregnancy and delivery. We also attended the birth class, which gave me the tools for a labor and delivery where I felt empowered, strong, alert, and supported. We did not qualify for coverage under our insurance plan; however, we were able to receive a scholarship for part of our fees. We paid the rest out of pocket and my husband and I both feel that the care and support we received each step of the way was worth every single penny. We would do it again in a heartbeat. We are incredibly grateful to the team at the Santa Barbara Birth Center and feel so lucky to have them in our community.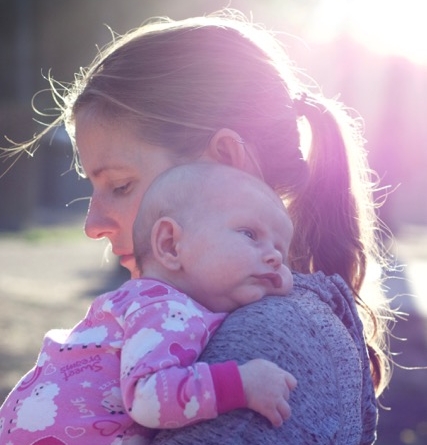 Courtney, Casey + Juniper
These women are fearless guides along the most incredible journey that many women have or will ever take. The matchless prenatal care and the complete nurturing that we experienced postpartum (and everything in between) was more than we could have expected and was all that we needed. We felt empowered, supported and loved by this skilled team from pregnancy, through labor and delivery and then once we landed with a newborn in the disorienting fog that is becoming parents.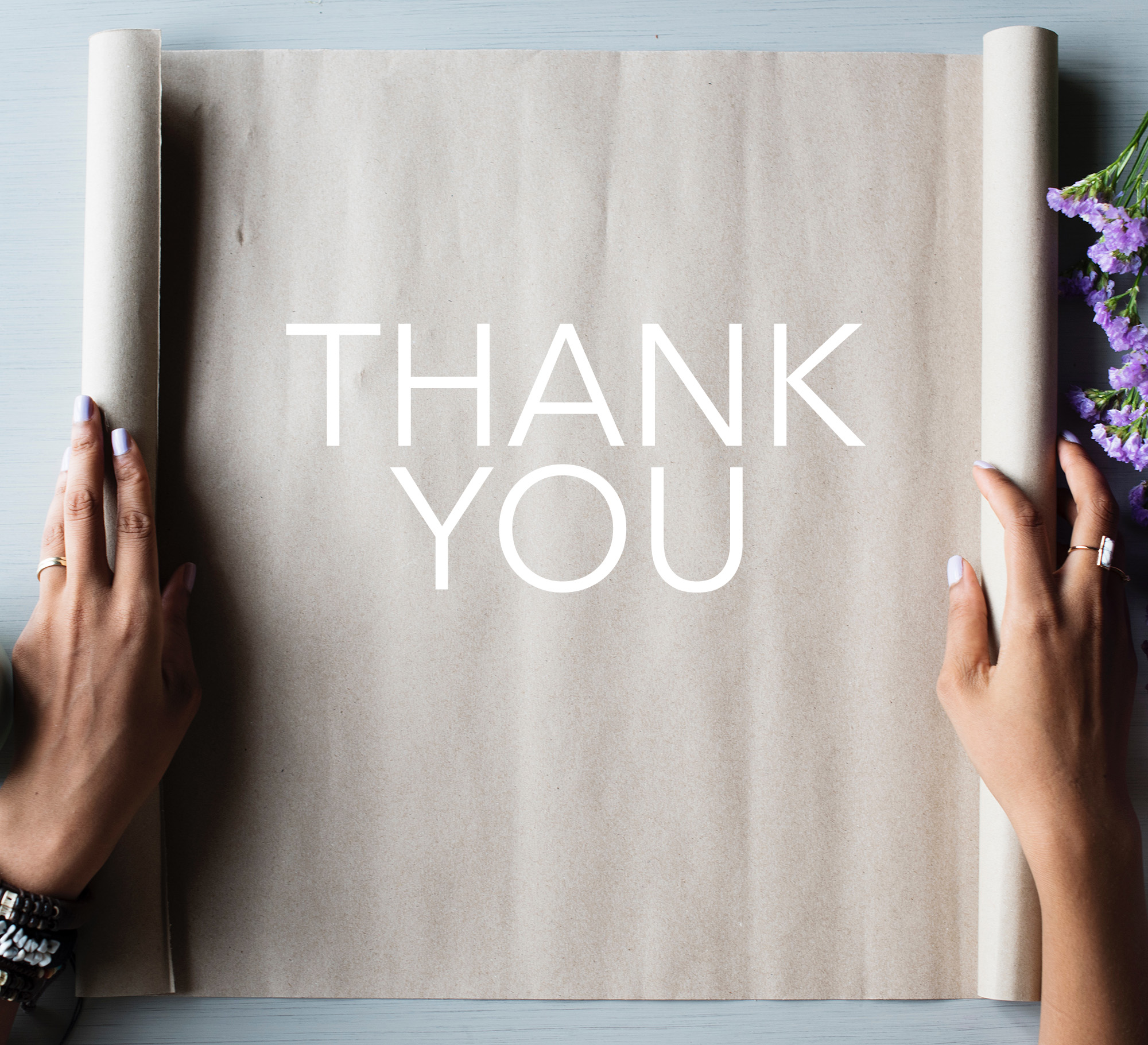 My husband and I had a wonderful experience working with the midwives for both my pregnancies. For my first pregnancy, I started out going to a regular OB and felt like my pregnancy concerns were not being heard. Then when I started to see the midwives, I appreciated their more personal care. I finally felt like I was heard, understood, and treated with love!
After I heard so many negative stories of others' hospital birth experiences, I realized that it wasn't for me. I think if I had had him in a hospital, I would have felt at the mercy of people that wouldn't know me or care about my wishes. I also might have had interventions pushed on me just to reduce their liability. If you are still deciding on what care you want, go on the hospital tour. It really opened my eyes to how impersonal the hospital is to mothers.
Instead of dreading a hospital birth, I was looking forward to having my baby at home with the midwives. During my birth experience, I was not disappointed! I felt empowered and loved by the midwives. My son born a couple weeks early but with no complications, and we had a wonderful birth experience! I am so glad that my husband and I chose the midwives for our prenatal and birth care.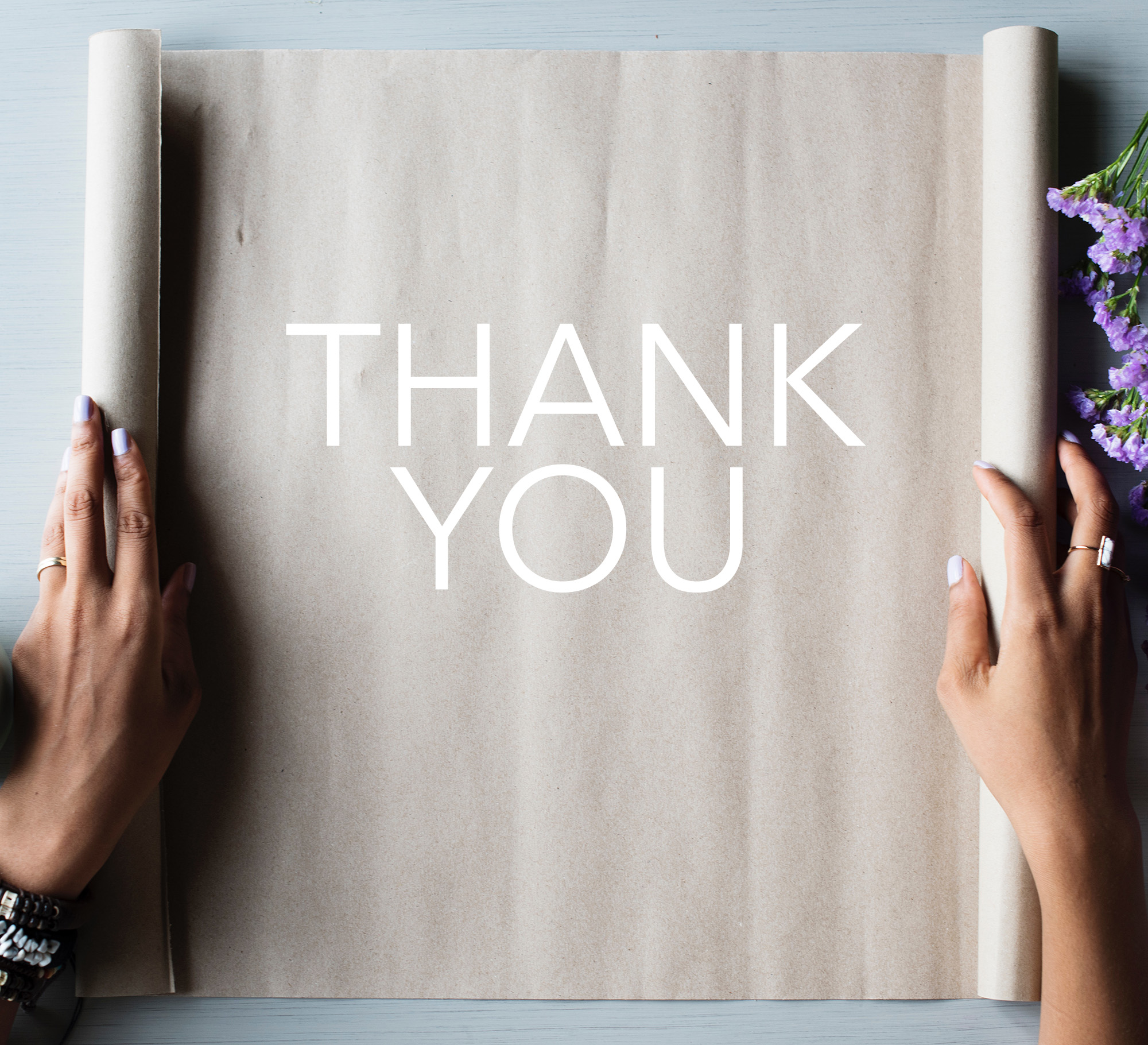 I could not have asked for a better experience when it came to my first pregnancy!
In a time of so many unexpected changes, the midwives at the Santa Barbara Birth Center gave me a peace of mind and sense of security with every aspect of pregnancy, labor and the weeks following the birth of my daughter.
The care I received was priceless to me.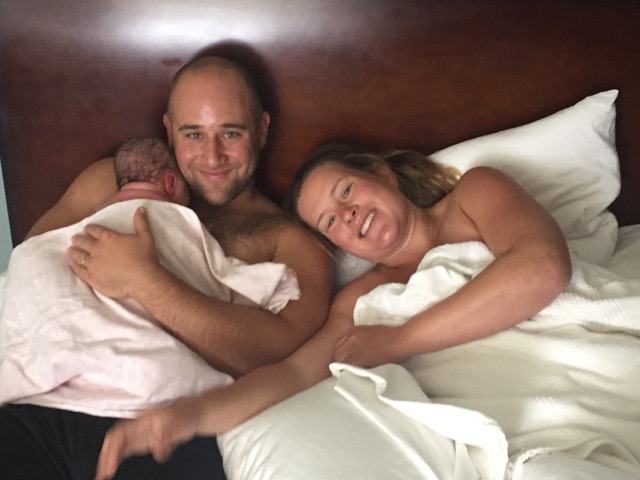 Juli, Glenn, Laurel, + Evelyn
You met me completely where I was. I never felt pressured to go one way or another, I just know you made me feel comfortable while providing compassionate and knowledgeable care. You talked me through every irrational fear without judgment. It was a natural transition to trusting you as my providers, and I truly hoped I would get to birth at the birth center.
Your care so far exceeded my expectations that I'm really struggling with how to thank you or express what it meant to me. So I guess I'll just leave it at a simple thank you—you have a lifelong fan in me and I am in awe of what you do.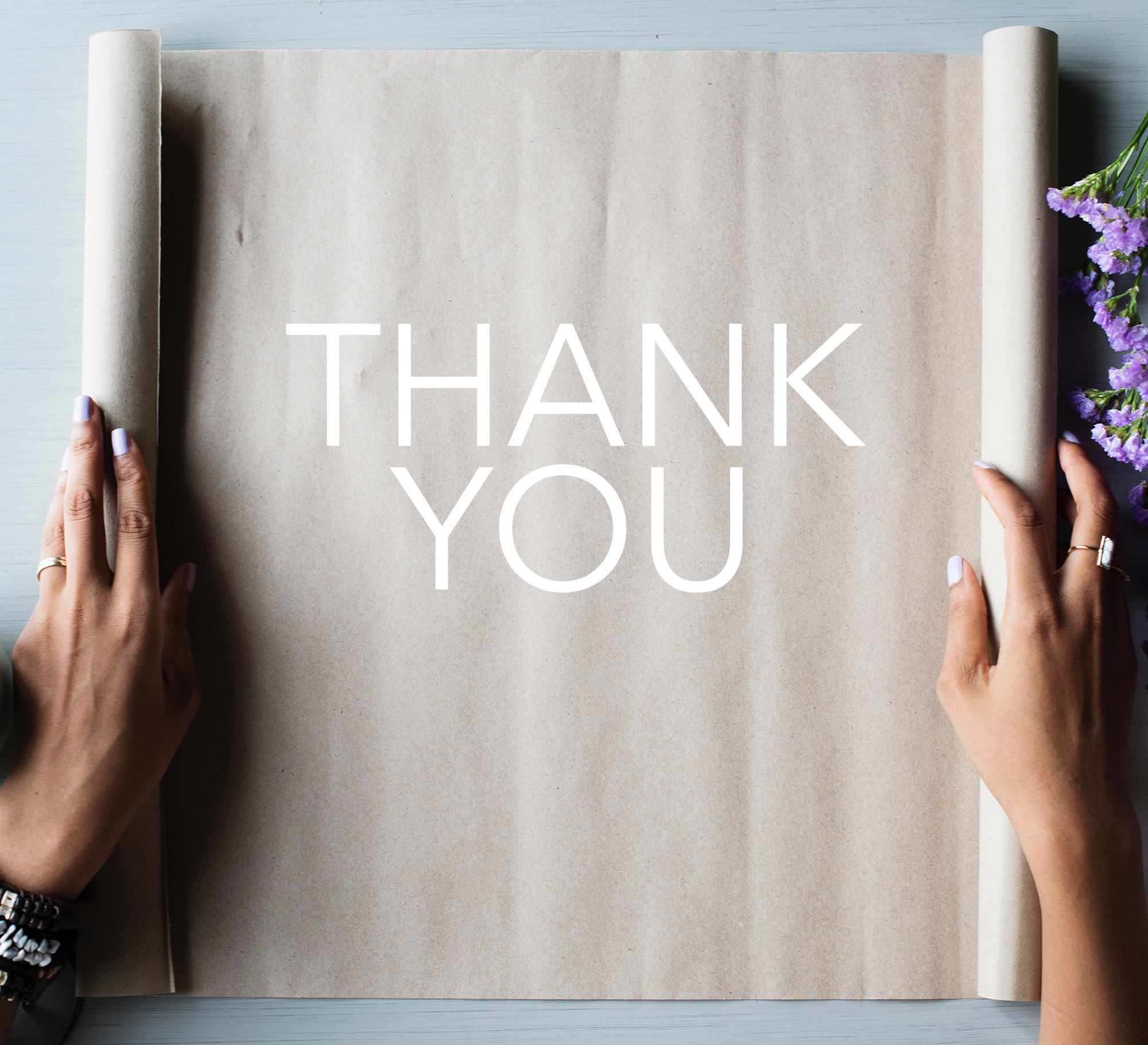 Cybil, Paul, Trey + Bodhi
The Santa Barbara midwives highlighted that which I knew to be true in my own private heart; that I was made to carry and deliver my babies naturally and that I am strong, wise and know myself better than anyone else.
The midwives were a beacon of clarity, trust and ease in a world so heavily infused with fear and doubt. I was supported to acknowledge and live the innate wisdom of my body and mind and to join the circle of so many living beings who have given birth naturally before me.
We were blessed with the utmost love and respect during both pregnancies. Each appointment was an education on grace, trust, patience and authenticity. This carried us through 2 beautiful home births and continues to nourish our understanding of the world, our relationship and our family.